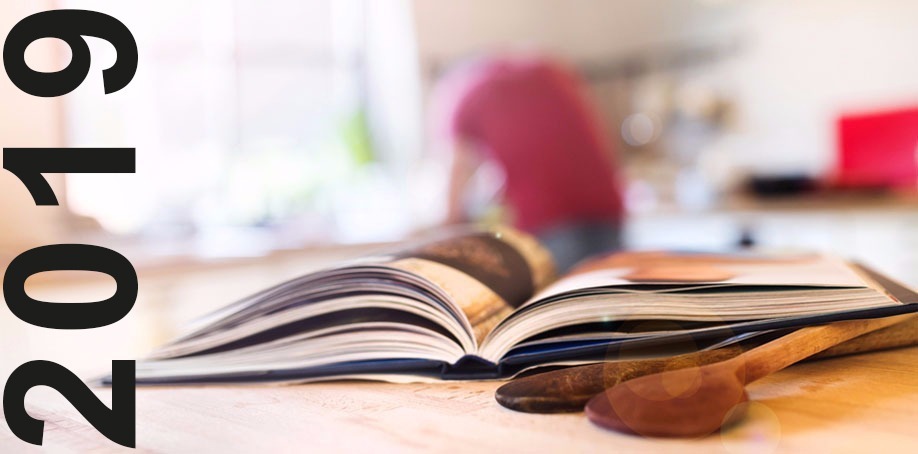 2019 - DOWNLOAD AND ENJOY OUR FAVOURITE RECIPES OF THE MONTH
Below is a selection of our favourite recipes of 2019 which we come back to time and time again. Please feel free to download any you would like to try out for yourself; we hope you enjoy making - and eating these delicious creations as much as we do!
Naturally for larger quantities, the ingredients will need to be scaled-up.