Latest News
MONO RAISES £350 FOR MACMILLAN CANCER SUPPORT
Date Posted: 25 November 2021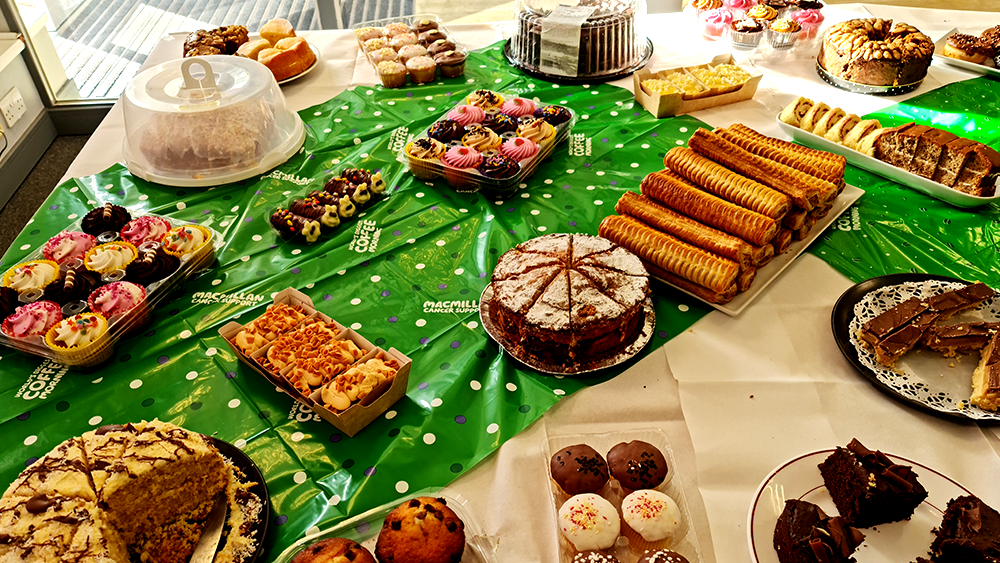 MONO Equipment is delighted to have raised £350 for Macmillan's World's Biggest Coffee Morning.
MONO would like to extend a special 'Thank You' to everyone who participated in our Macmillan Coffee Morning this year; the event saw great support from staff with many of them baking and buying an abundance of delicious sweets and savoury products.
For further information on Macmillan Cancer Support please visit World's Biggest Coffee Morning 2021 | Macmillan Cancer Support
If you'd like to donate to Macmillan Cancer Support please scan the QR Code below and follow the instructions!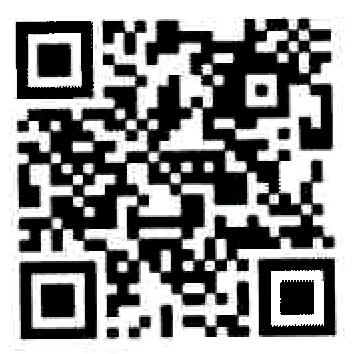 Thank you!
The MONO Team