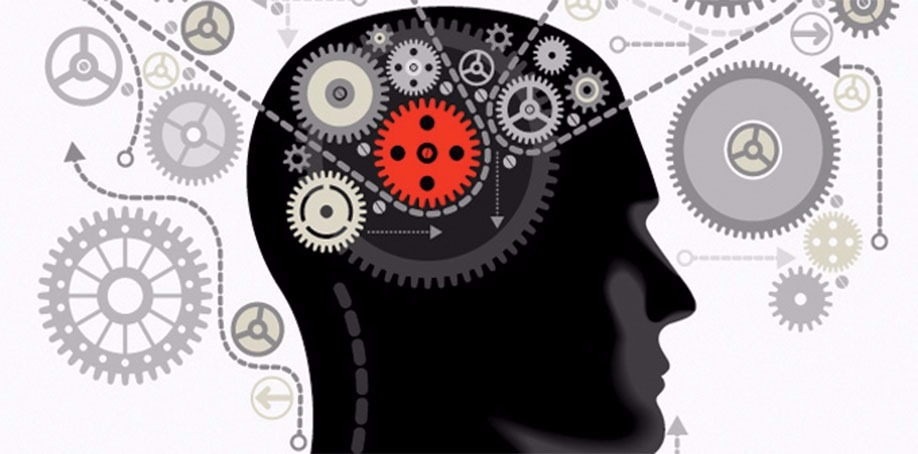 Buying Spare parts from mono equipment...

Having invested in the best equipment your money can buy, you will naturally want to maximise the lifetime productivity of the machine and also minimise any potentially expensive downtime.
Maintaining your equipment in optimum condition through regular service, maintenance and repair programs, using only genuine approved spare parts and accessories, will ensure your equipment sustains peak performance and durability for many years to come.
MONO Equipment offers a worldwide spare parts service which is aligned closely with our expert Technical Support team to provide a fast and efficient service when you need it most.
Using genuine, MONO-approved spare parts and accessories delivers a true peace-of-mind experience which is impossible to replicate when using unauthorised spare parts or possible inferior accessories.
The majority of our spare parts are available off-the-shelf for immediate despatch. Please contact our Spares Team today to order your spare parts.
Email: spares@monoequip.com
Tel: + 44 (0) 1792 564 039
You can also view our Spare Parts Manuals using the Menu System on the left to navigate the item you require. If the item you are looking for is not listed , please contact us directly and we will try to assist you further with your request. spares@monoequip.com