CLICK THE CENTRAL 'PLAY' BUTTON ON THE IMAGE ABOVE TO START THE VIDEO.
Helping Bakeries, Supermarkets, patisseries, artisan bakers &
Food-2-go Outlets Maximise Their profits & efficiencies

MONO Equipment is one of the leading designers and manufacturers of bakery and food service equipment in the United Kingdom and supplies many of the UK's leading supermarket chains, independent artisan bakers, hotels, restaurants and retail outlets. With an established reputation within the industry for creating high quality, innovative products, MONO Equipment boasts a proud heritage of British craftsmanship which can be traced back to its origins in 1947.
From the small Food-2-Go outlet requiring a simple, small and reliable convection oven, to a full in-store scratch bakery requiring everything from a water meter to a fully-automated bread plant, MONO Equipment provides a comprehensive range of professional services and turnkey solutions tailored to suit every requirement and every budget.
Today, MONO Equipment forms part of the highly successful AFE Group, a leading international business which specialises in the design, manufacture and service support of professional cooking, baking and refrigeration equipment for the global foodservice and bakery markets. It employs over 1500 people across 15 locations worldwide.
The five companies are some of the best known, and highly respected, brands in the industry which bring together an extensive range of products, offering the very best assurances of performance, quality and reliability to every chef and baker no matter how big or small their kitchen or bakery.
Within the UK we are also uniquely placed to offer national support for all aspects of service, planned, preventative and reactive maintenance for both the catering and retail sectors.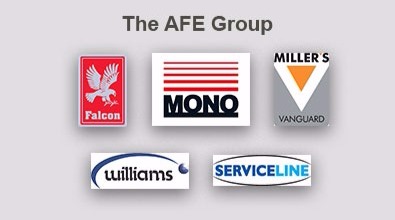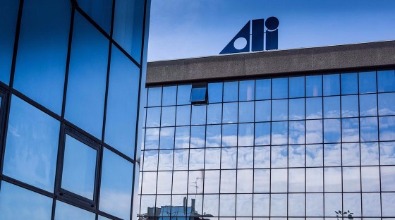 The AFE Group is also a subsidiary of the internationally renowned ALI Group comprising 77 global brands, employing over 10,000 people across 33 countries. This hugely successful group is one of the world's largest, privately owned, foodservice and bakery equipment groups in the world, having sales and service subsidiaries throughout Europe, North America, South America, the Middle East and Asia Pacific.
Based in Milan, Italy, the Ali Group utilises its wealth of knowledge and expertise through a close collaboration between sister companies to offer an unprecedented equipment choice and a total end-to-end solution for every customer which is tailored to their specific needs.
As you would expect from a company with MONO Equipment's illustrious pedigree, all the equipment in our extensive product portfolio is manufactured to exacting ISO9001 and ISO14001 standards and conforms to the very highest British safety standards. Each item that leaves our production line is embellished with the CE mark of quality.
MONO Equipment is also approved and accredited by many of the industry's leading quality, safety and best practice bodies including , Altius, Avetta, CIPS, Intertek, Safe Contractor, Sedex and WRAS, providing our customers with true peace-of-mind together with an assurance of authenticity.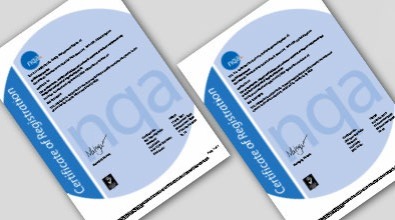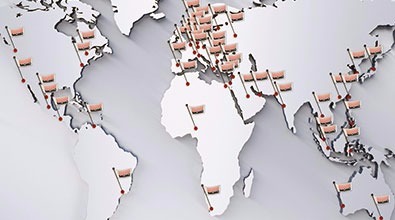 Through its extensive network of
Official International Distributors
, MONO Equipment also exports its products to the four corners of the globe, making it a great British exporting company with genuine international reach.
Naturally, some of these counties have their own specific quality and safety standards which have to be complied with in order for the equipment to be deemed suitable for that particular market. In light of this, MONO Equipment also manufacturers a growing range of equipment which has been verified and approved by some of the most stringent quality and safety standards of our international customers, including
Intertek ETL UL and NSF
for the American and Canadian markets.