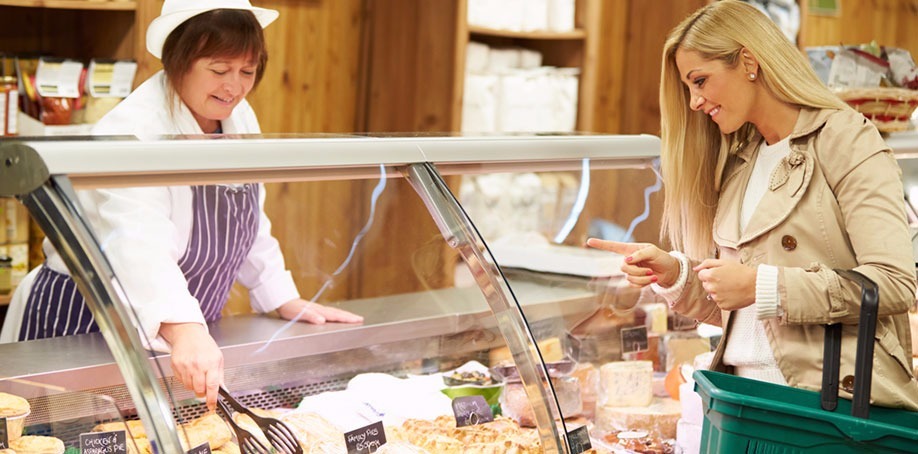 FARM SHOPS & DELIS - LOCAL PRODUCE BAKED FRESH ON THE PREMISES
The popularity of Farm Shops and Delis is going through a period of renaissance as more and more people look for an alternative to the readily available, mass-produced foods we find in our supermarkets; moving instead to more locally sourced products using natural ingredients. This trend also ties in with the popularity of everything 'artisan' which is perceived by some to be more natural and, therefore, more healthy.
MONO Equipment has supplied a number of butchers, farm shops and delis with a diverse range of equipment according to their requirements. The produce sold at these popular retail outlets varies from shop to shop, but many offer a selection of products like meat pies, pasties, sausage rolls and quiches, together with a range of cakes, breads and rolls.
For the all-important pastry element of the recipe, MONO Equipment supplies a comprehensive range of Esmach Spiral Mixers and Bear Planetary Mixers along with a selection of MONO and Bench & Freestanding Pastry Sheeters, and Williams Refrigerators.