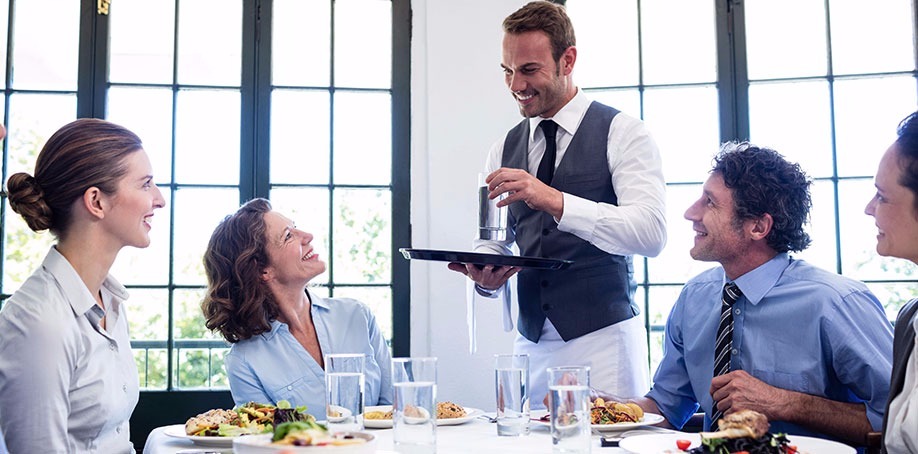 The restaurant sector grows from strength to strength
The UK's restaurant sector continues to boom with consumer restaurant spend anticipated to surpass £81 billion by 2020. With over 56,000 restaurants currently open and a further 100,000 pubs, takeaways and cafes vying for a share of the public's pound, the choices available to consumers on where and what to eat has never been better. As a result, consumers are becoming more informed of food trends and styles, are becoming more experimental with the types of food they eat and are increasingly demanding when it comes to food and service quality.
In order for a restaurant to flourish there are a number of key elements which need to work together effortlessly and efficiently in order to create a positive experience for the diner. Naturally, one of these key components is the professional kitchen environment which acts as the command centre for the entire restaurant.
MONO Equipment offers a wide range of equipment perfectly suited to the restaurant sector, all of which is made from easy-to-clean, hygienic stainless steel. Everything from spiral and planetary mixers for dough and pastry making, right through to finishing equipment such as jelly sprayers and cream machines are available in a variety of specifications to suite most needs.
When it comes to ovens, MONO excels...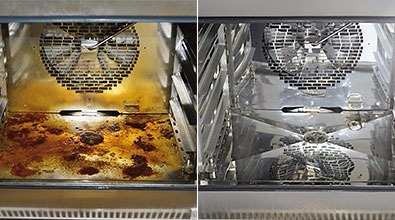 Our DX Harmony Modular Deck Oven is easily configured to suit the needs and space available - from 1 to 4-trays wide and from 1 to 5 decks high - and can be installed through a standard-width doorway. This means even the most compact restaurant kitchen could benefit from a MONO deck oven.
In addition to our standard BX Eco-Touch oven range, we also provide a superb convection oven range with an in-built self wash system, the BX Eco-Wash. This highly effective and efficient, deep cleaning system enables the safe switch between different food groups without the fear of cross contamination; meat to sweet in just 35 minutes using the Hot Flush programme.