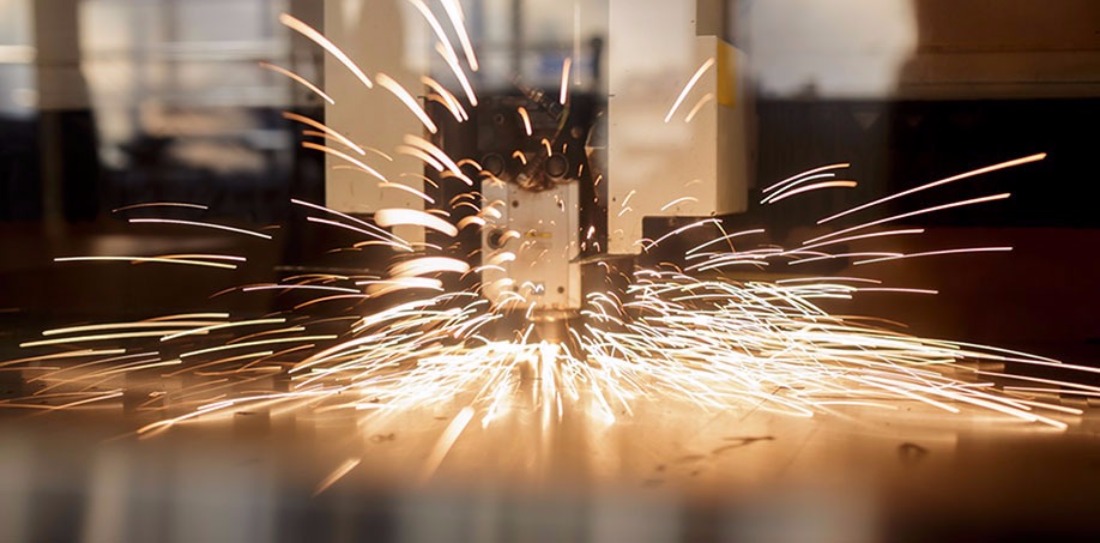 COMBINING TIME-HONOURED SKILLS WITH THE VERY LATEST TECHNOLOGY
Over recent years MONO Equipment has invested heavily in both equipment and technology to maintain its position as being the leading designer and manufacturer of bakery, foodservice and confectionery equipment in the UK.
This strategic investment programme has included the purchase and installation of a wide range of equipment across the business including state-of-the-art laser cutting machines, top-of-the-range Amada punching and folding equipment along with cutting-edge CNC technology.
Our manufacturing excellence naturally starts with the initial New Product Design Brief and to ensure all features and requirements are clearly and distinctly communicated at the start of the project.

Using industry-standard CAD software our highly experienced team of Product Designers and Design Engineers create the various components needed and build up a 3-D model of the final piece of equipment.
Once a prototype has been manufactured from the CAD files, the long process of testing, refining and feeding back to the master file takes place, finally resulting in a pre-production sample.
Rigorous quality and safety checks are built in to the entire process, along with regular assessments to ensure the final product satisfies the initial NPD Brief; once signed off, it is then released into general production.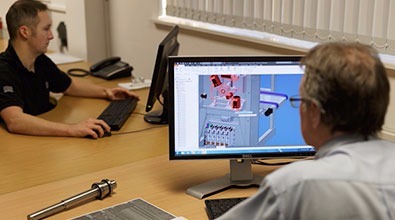 The handover of the CAM files to Production kick starts the many CNC-controlled machines involved in the punching, lasering, de-burring, folding and fabrication processes used to create the various component parts. The highly-efficient, process-controlled assembly areas complete the equipment build before a final quality check is undertaken.
Having ultimate control over the design and production process provides MONO Equipment with the means and wherewithal to manage the complete end-to-end quality-journey of the product from inception to installation.
As you would expect from a company with MONO Equipment's pedigree, all products are manufactured to the most exacting ISO9001 and ISO14001 quality and environmental standards.