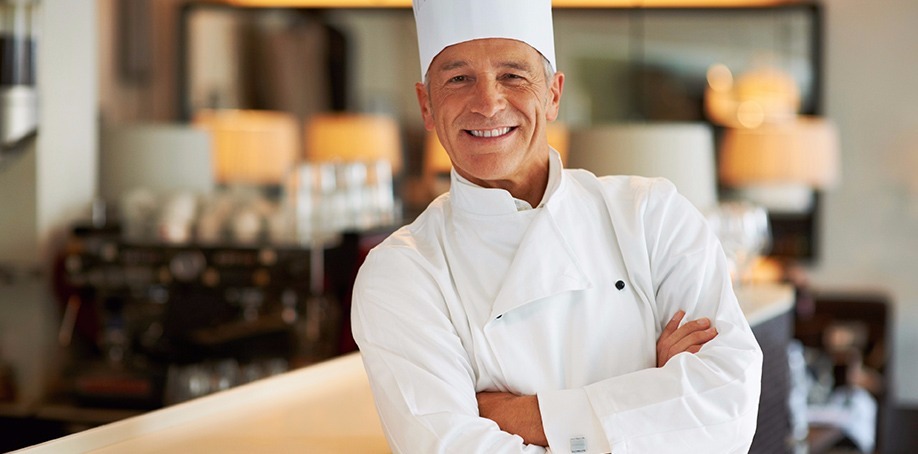 THE UK'S LEADING SPECIALIST EQUIPMENT GROUP
The highly successful AFE Group is a leading international business specialising in the innovative design, manufacture and service support of professional cooking, baking and refrigeration equipment for the global food service market. We employ over 1500 people across 15 locations worldwide.
Our premium brands are some of the best known in the industry and bring together an extensive range of products, offering the very best assurances of performance, quality and reliability to every chef and baker in the catering, retail and hospitality industries - no matter how big or small their requirements.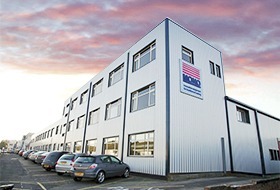 MONO Equipment is one of the leading designers and manufacturers of bakery equipment, confectionery depositors and food-2-go equipment in the United Kingdom.
Our extensive product portfolio includes deck, rack, convection and self-wash ovens, confectionery depositors, roll plants, bread plants and a variety of dough processing equipment.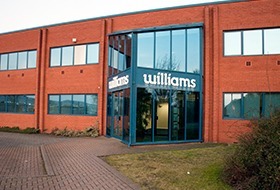 For over 30 years Williams Refrigeration has built a worldwide reputation for quality, performance, innovation and reliability in professional catering refrigeration.
Their comprehensive range of commercial refrigerators includes high performance cabinets, counters, reach-in / modular blast chillers and freezers, coldrooms and back bar.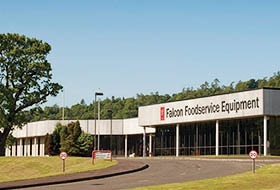 Falcon Foodservice is the UK's leading manufacturer of professional cooking equipment, supplying operators and chefs across Europe, the Middle East and Asia.
Their comprehensive product portfolio includes well-known brands such as Chieftan, Dominator Plus, Falcon 350, Pro-Lite and the newly launched F900 Series.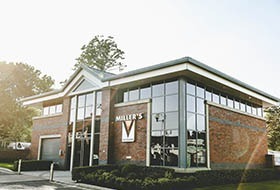 Millers Vanguard is the UK's premier service, maintenance and equipment supply company withing the food service industry.
From Reactive Maintenance to unrivalled regular servicing, from equipment sales to expert installation, Millers Vanguard is the first choice for food service support.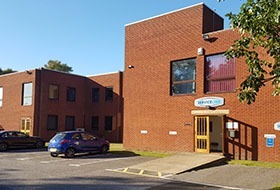 For over 3 decades Serviceline has been working with partners throughout the industry to provide tailored support and maintenance for a wide range of customers across all sectors.
Services include installations, emergency breakdown cover, preventative maintenance contracts and fully comprehensive contracts.