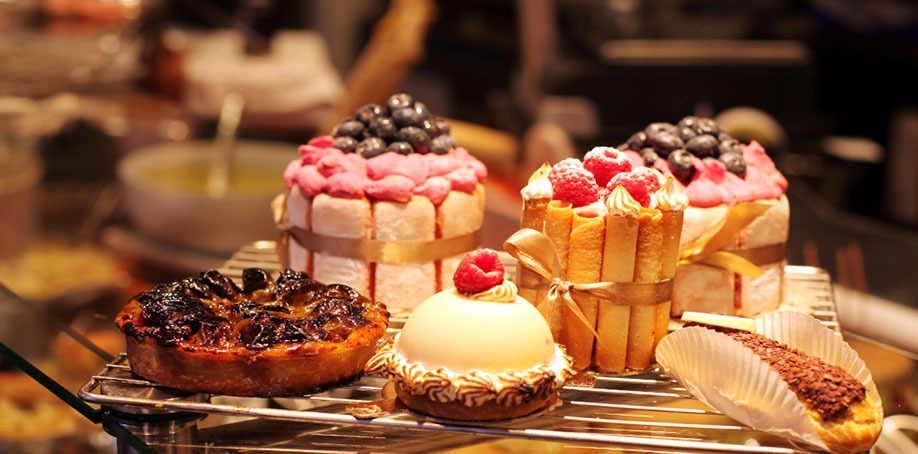 Patisserie elevates the humble cake & pastry to an artform
It was between 1837 and 1839 that the Boulangerie Viennoise opened on Paris's rue de Richelieu, introducing Viennese-style baked goods to the French public. However, it wasn't until 1877 that the term patisseries viennoises first appeared in print in the book Le Nabob, by French author Alphonse Daudet.
Today, the appeal of patisserie and Viennoiserie has spread far and wide, with programmes like the BBC's Bake Off Creme de la Creme and the expansion of well known brands like Paul and Patisserie Valerie, along with many independent shops, helping to fuel demand.
MONO Equipment has supplied a number of the top Patisserie shops in the UK including Macarons & More, Paul and Harrods of Knightsbridge. Just some of the specialist equipment MONO Equipment can offer for the creation of superb patisserie includes: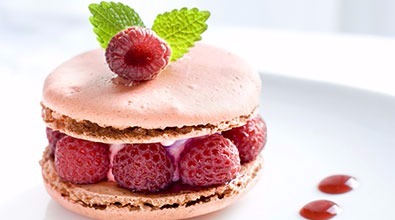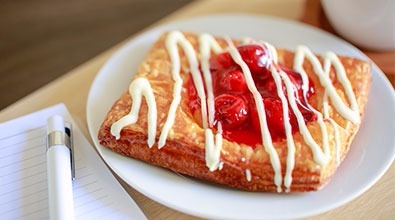 With regard to the production of Viennoiserie pastries like croissants, pain au chocolat, pain aux raisins and palmiers, MONO Equipment has an extensive range of equipment to suit almost all requirements including: