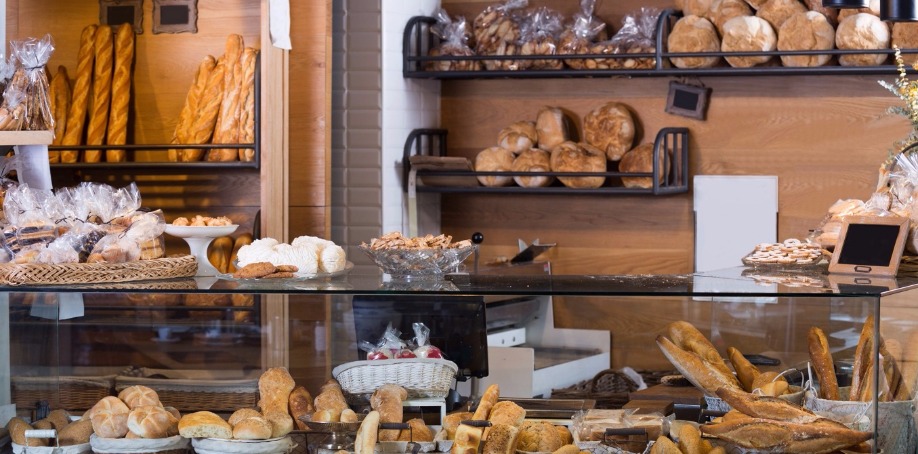 supporting the small artisan and independent bakers
The craft of baking bread is one of oldest crafts known to man with archaeological evidence supporting the fact that bread was routinely baked on the fires of primitive people long before the dawn of civilisation. Today, this simple yet nourishing product, in all its myriad forms, remains a staple foodstuff for many millions of people around the world.
MONO Equipment's proud history with artisan and independent bakers can be traced back over 70 years, to when its original owner, Ayres Jones, started designing and building bakery equipment to help with the productivity of his own family bakery in Swansea, South Wales.
Over the years MONO Equipment has built an enviable reputation in the industry of helping the small independent and artisan baker help maximise their productivity, quality, consistency and profits by automating some of the more labour-intensive processes. Our one-stop-shop provides everything a baker needs to set up a well-equipped bakery business from scratch.
Just the introduction of a small Divider or Bun Divider Moulder (BDM) can totally transform the output of a bakery; with some automatic BDMs producing up to 9,300 rolls per hour.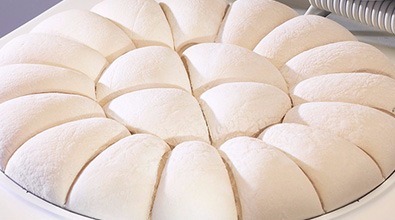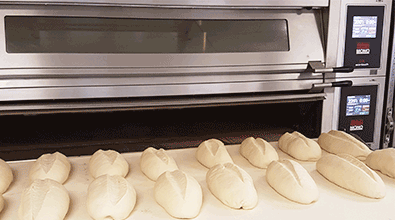 MONO Equipment also supplies a comprehensive selection of dough processing equipment and a superb range of convection, rotary rack and deck ovens to suit almost every requirement.
MONO Equipment also prides itself on providing a full service solution to the independent baker, often working with new start-up businesses who may need 'hand-holding' reassurance through the critical equipment specifying stage along with the subsequent installation, commissioning and training processes.
Our in-house Planning Department can also assist in producing the most efficient bakery layout, highlighting exactly where the relevant water, gas, electric services are required.
No customer is too large or too small for MONO Equipment; from the most inexpensive water meter right through to the top-of-the-range total bakery setup / refit, we have all the equipment you could possibly need, all backed up by the MONO Equipment brand and over 70 years experience in the industry.

MONO Equipment is also accomplished in the supply and setting up of bakeries who wish to specialise in the production of gluten-free products; a sector of the bakery market which is currently showing particularly strong growth in the UK.
Contact us
now to find out more.