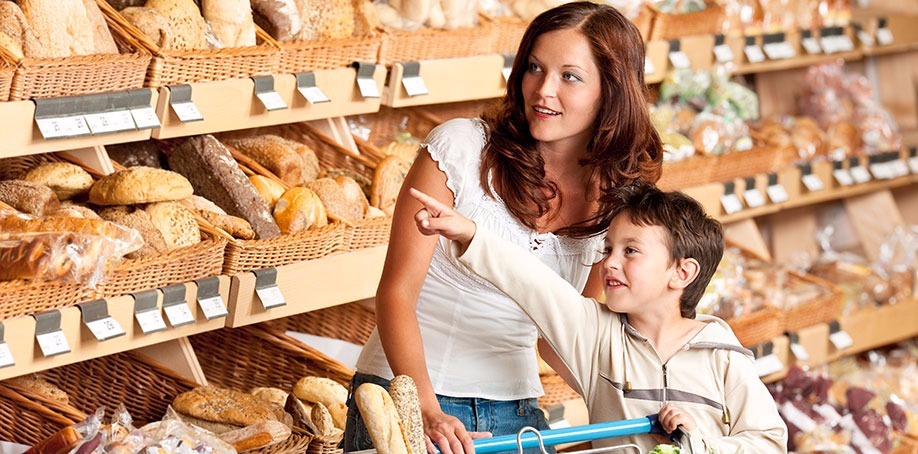 MONO Pioneered the concept
of in-store bakeries in
the 1960s
In the 1960's MONO Equipment pioneered the concept of in-store bakeries in the UK and developed a range of specialist bakery equipment which meant that fresh bread could be manufactured and baked on the premises then sold directly to customers with the rest of their weekly shopping. The bakery equipment was designed to help streamline and automate the whole mixing, dividing, moulding, proving and baking processes, producing high quality products with speed and accuracy whilst also retaining, as far as possible, the inherent qualities of handmade breads.
This exciting new bakery concept was eagerly received by the public who completely bought into the whole philosophy of purchasing freshly baked goods made in store and it wasn't long before the retail supermarkets also realised the positive commercial advantages an in-store bakery could bring to their overall store takings and customer footfall.
Today, MONO Equipment continues to supply the prestigious Top 5 leading supermarket brands in the UK with a comprehensive range of labour-saving and energy-saving equipment. This enviable position has only been achieved by listening to, and working with, the store groups to design equipment which meets their particular business needs whilst also manufacturing high quality products which stand the test of time and represent true value for money.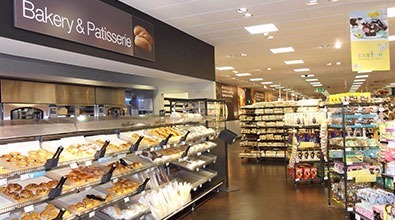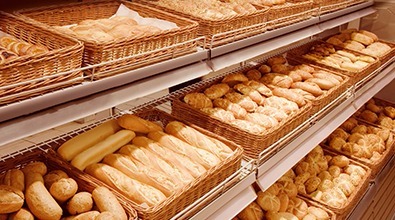 Naturally, over the last five to six decades, MONO Equipment has accumulated a wealth of knowledge and expertise in the supermarket bakery sector, and this, combined with the fact that it has complete control over the design and manufacture of its equipment, ensure its products remain desirable and relevant to the needs of an ever-evolving retail environment.
Whether it's a small bake-off operation producing small batches of food-to-go products or a fully-equipped scratch bakery producing a large range of products to satisfy a whole bakery department, MONO Equipment is perfectly placed to provide a comprehensive service from equipment specification, bakery design and layout, installation, staff training and after sales support.
MONO Equipment's experience and knowledge in this sector is second to none. Indeed there has been a continuous business relationship with some of the retailers for over 50 years, albeit sometimes through different mergers, take-overs and subsequent re-branding exercises.
MONO Equipment is not in the business to make a quick £ and then disappear; we excel at developing long-term business relationships with our customers which endure, develop and grow over time. Indeed, it is true to say that some of our best product innovations have been achieved as a result of working in strong collaboration with our customers in testing, refining and reworking an idea until it perfectly delivers the brief.
Contact us now to find out more.