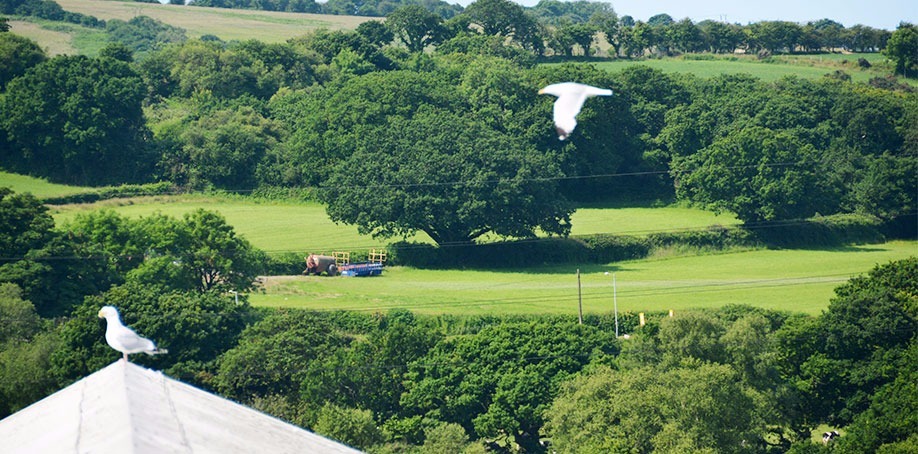 Greenlogic - MONO's commitment to the environment
MONO Equipment is committed to reducing its environmental footprint and has actually achieved its 0% wastage to landfill objective. MONO Equipment naturally holds the Environmental Management certification ISO 14001 for the design, manufacture and installation of its bakery and foodservice equipment.
MONO Equipment actively fosters a culture of Corporate Social Responsibility which encourages staff to think about sustainability at all times; to switch off equipment when not being used, to minimise the use of resources such as paper whenever possible and to utilise the best available technology to reduce its carbon footprint. This Initiative is monitored by trained staff to ensure we minimise waste at every possible opportunity.
For many years MONO Equipment has recycled its scrap metal and plastic waste as a matter of course and, as you would expect, all our wood is sourced from FCS suppliers. In fact MONO Equipment's Procurement Department is CIPS accredited and rigorously upholds the ethical and best practice guidelines set out by their Code of Conduct to maintain the integrity and fairness of its procurement function.
All MONO Equipment's scrap wood and wooden pallets are also recycled, and all office/factory waste is processed, compacted and converted in to Refuse Derived Fuel (RDF) which enables us to boast a 0% of wastage to landfill.
MONO Equipment also employs speed-shut doors throughout the manufacturing environment to conserve heat in the production areas and to help reduce energy consumption.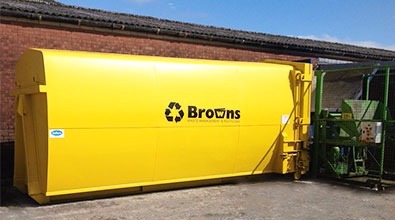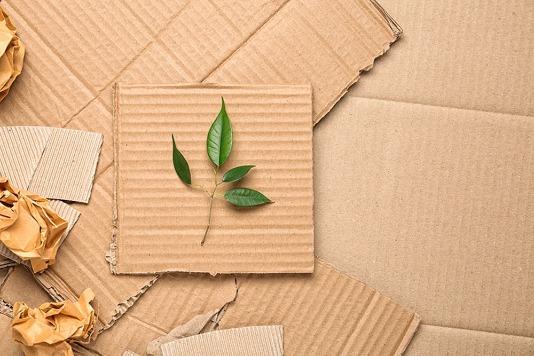 MONO's Recycles 80+% of All its Cardboard
MONO Equipment has also invested in a high powered shredding machine which converts 80% all our used cardboard boxes and cardboard wastage into robust secondary packaging; this recycled material is then used to protect spare parts and smaller items when being transported.
This single action alone has reduced the amount of bubble wrap MONO Equipment uses by over 90%.
To further reduce our carbon footprint MONO Equipment also provides its sales literature and instruction manuals in electronic format to minimise unnecessary printing and future waste.
For more information on the AFE's Greenlogic initiative visit the Greenlogic website.