The '90s: A Decade of Prodigious NPD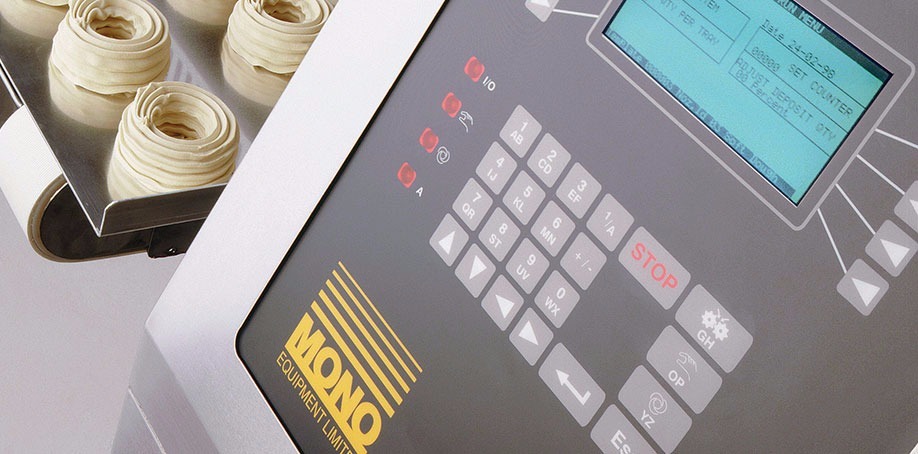 The '90s: A Decade of prodigious New product development
The 1990's was once again a decade of remarkable product development for MONO Equipment with a whole raft of new equipment being designed and produced including the Flat Bed Bread Slicer, the 'Z' Bread Plant sold to major supermarket brands like Tesco and Sainsbury's, the Flexi Moulder and the first ever bakery Deck Oven.
Following on from the success of its Rotary Rack Ovens and Convection Ovens in the 1980s, MONO Equipment quite naturally turned its attention to designing and developing its very own multi deck bakery oven.
Initially, the multi deck oven became a very popular choice with bakers throughout the UK who immediately warmed to its mellow bake and its simple manual control system. Within a few years, however, MONO Equipment was exporting the ovens by the container load to large prestigious customers like Panera Bread in the United States and Mr Big in Nigeria.
Over the next few decades, the multi deck oven underwent numerous re-designs, redevelopment and many technical updates culminating in the DX Harmony Modular Deck Oven which is still exported to customers around the world today, including the USA.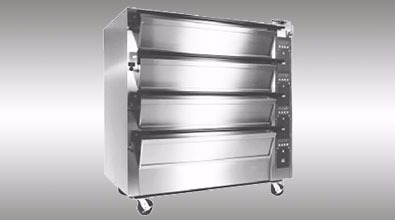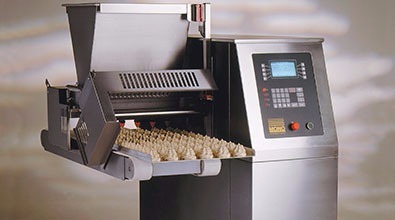 MONO Equipment also forged ahead during the '90s with a very impressive update on its, by now, highly regarded range of Confectionery Depositors with a more industrial version featuring Advanced Programming technology.
The Delta Confectionery Depositor enabled very complex shapes to be generated and saved for future use; to a certain extent, the designs of the finished product was only really curtailed by the creativity of its user. Even complex designs like '£' and '$' signs could be replicated in biscuit mix along with previously unavailable designs like square nests made from meringue.
Such has been the power of the Delta's design capabilities, that it wasn't until 2017 that its crown was deposed with the introduction of MONO Equipment's new Universal 3DX Confectionery Depositor Range.