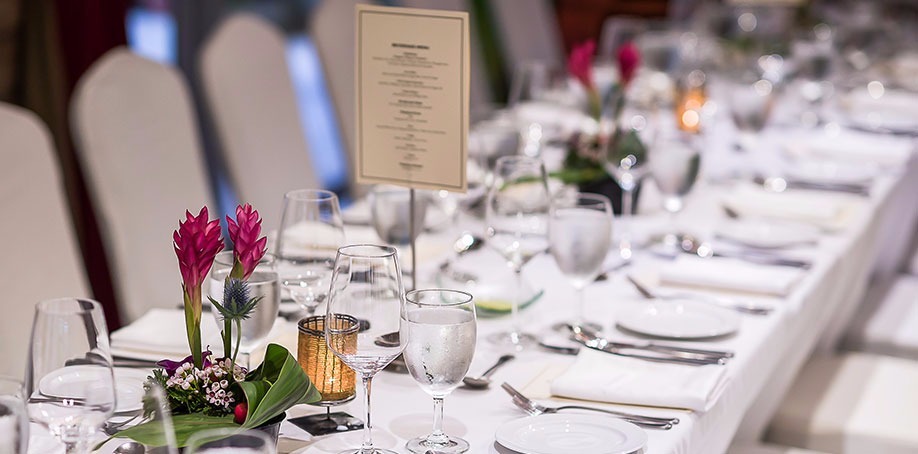 the PRofessional Hotel Bakery specialist - 'scratch' and 'bake-off'
MONO Equipment has a long history of supplying some of the most prestigious hotels in the UK, and indeed around the world, with a variety of bakery and patisserie equipment. Just some of the highly respected brands MONO has supplied in the UK includes the Savoy, the Dorchester, the Ritz, the Connaught, the Berkeley, the Hilton Group, the Knightsbridge Palace, the Shangrila, Skibo Castle and Le Manoir, along with the Hyatt Regency Orlando and Paris Hotel Las Vegas.
The type of equipment MONO Equipment supplies to the hotel sector varies according to the needs of each individual kitchen and can range from a simple jelly sprayer, used to finish high-end patisserie and Vienoisserie products, to a Bun Divider Rounder used to produce freshly baked breakfast and dinner rolls.
MONO Equipment's extensive range of planetary and spiral mixers also provides the perfect mixing solution for the majority of hotel kitchen needs whilst our pastry sheeters completely take the effort and strain out of the laminating and reduction processes used for items such as croissants and Danish pastries.
Some hotels have also taken one of our Confectionery Depositors to produce their own unique varieties of cupcakes, macarons, eclairs, shortbread and classic cakes with accuracy and consistency.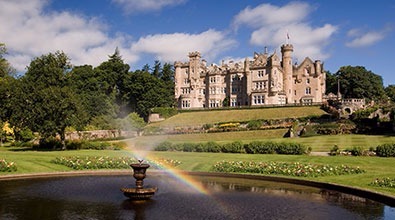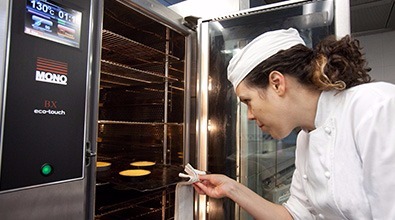 To complete the hotel offering, MONO Equipment supplies a range of ovens perfectly suited to the needs of a busy hotel kitchen including convection ovens, rotary rack ovens and deck ovens.
MONO Equipment's new range of BX Eco-Wash Convection Ovens also provide the ideal solution for hotel kitchens with limited space, as its built-in Self-Wash facility means the oven can easily and safely swap between different product categories without the risk of cross contamination.
When using the 'Hot Flush' programme the hotel kitchen staff can quickly and simply switch between 'meat' and 'sweet' products in just 35 minutes, providing true flexibility and complete peace-of-mind, at the touch of a button.
The Self-Wash function also means expensive staff resource is concentrated on where it is needed most and where it can have the greatest impact on the business, rather than spent laboriously cleaning equipment.
MONO Equipment also supplies a variety of refrigerators, freezers, walk-in cold rooms and blast chillers / blast freezers from our sister company Williams Refrigeration which is totally suited to the demands of a busy hotel kitchen environment.
Contact us now to find out more.