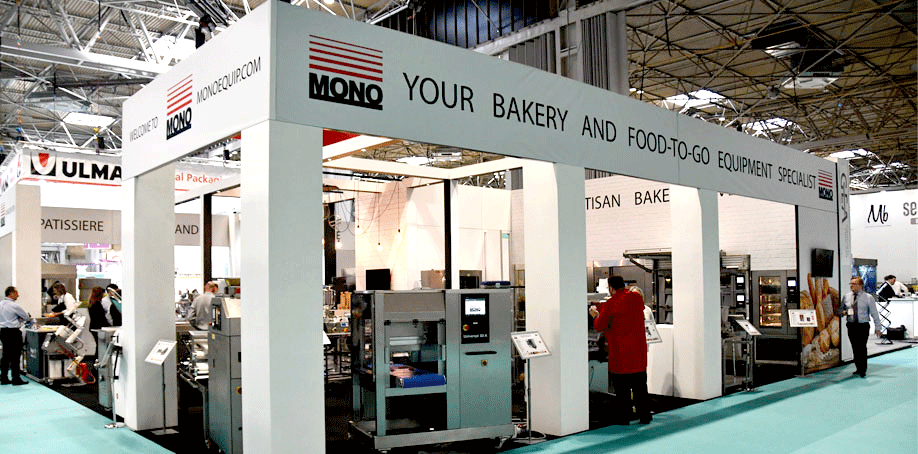 2022 calendar of exhibition & open house events
MONO Equipment participates in many trade exhibition events across the UK and overseas which provide a great opportunity for our customers to meet us in person and see our extensive product range for themselves.
In addition to these main organised UK and international trade exhibitions, MONO and our network of Official Distributors often hold 'Open-House' events which enables customers to see our equipment being used with live demonstrations etc.
Please see detailed below the 2022 UK and international trade shows & open-house events which MONO will either be attending on our own or where we will be represented at by our Official Distributors.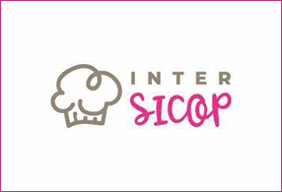 Intersicop 2022 - Madrid - 19-22 February
With MONO's International Distributor Studital.
Visit us on stand: 12B13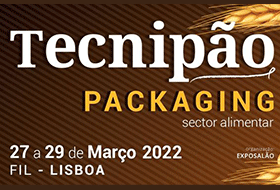 Tecnipao 2022 - Lisbon - 27-29 March
With MONO's International Distributor Studital.
Visit us on stand: STUDITAL