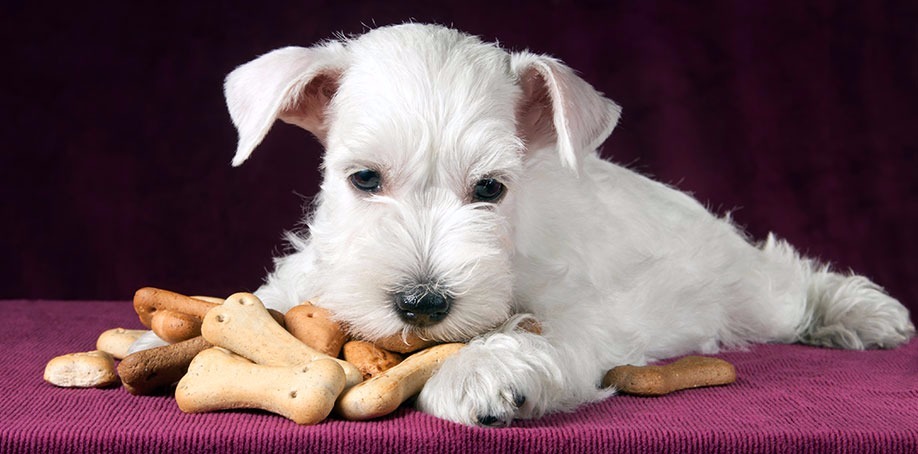 OUR DEPOSITORS ARE NOT JUST USED FOR Cupcakes & cookies...
Traditionally MONO Equipment's confectionery depositors are used to produce a mouthwatering array of food for humans including cupcakes, muffins, macarons, eclairs, meringues, layer cake and tray bakes etc. However, more recently the flexibility of their use in being able to dose, shape and wirecut a range of different products has been explored as more and more small businesses look to automate some of the most time-consuming processes.
MONO Equipment's Omega Confectionery Depositor with Wirecut has been used by pet food manufacturers to effortlessly produce a variety of dog biscuits using our Hard Mix Hopper, Wirecut Template and Wirecut Dies.
What our Confectionery Depositors bring to a food production company is the immediate automation of some of the most labour-intensive tasks along with removing the potential for human error. The Omega Plus with Wirecut deposits or wire cuts products with accuracy, consistency and reliability tray after tray, hour after hour, day after day, year after year.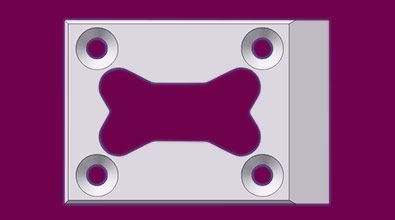 MONO Equipment's Wirecut Dies come in a huge variety of sizes and shapes, a small selection of which can be found on our website.
However, MONO Equipment also offers a bespoke design service which means almost any simple shape can be created by our Design Engineers to a client's specific requirements (within the overall constraints of the die matrix). Just some of the bespoke designs created in recent years include the outline of cars, gingerbread men, card suits, hearts & flowers.
MONO Equipment's Depositors have also recently been used by a client to deposit biscuits made using a mixture of edible insect protein. It seems that the diversity of our depositors is limited only by the imagination.