The '00s: A Decade of Corporate Change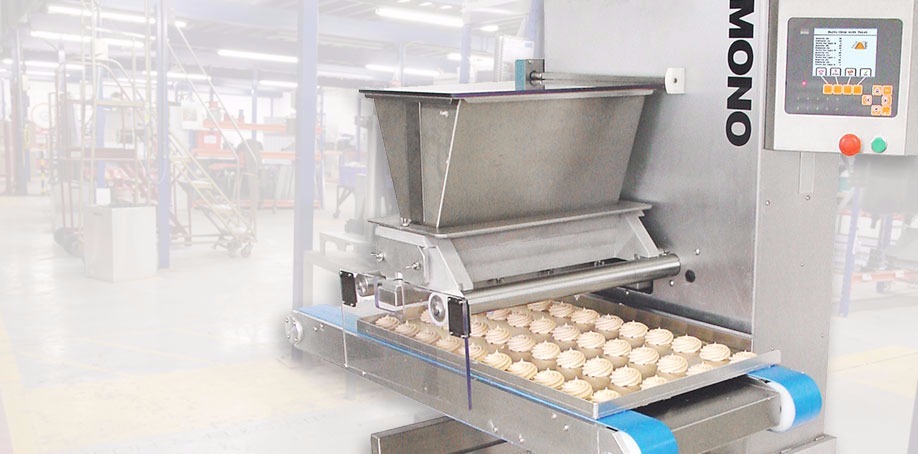 The '00s: a decade of corporate change & new technology
For MONO Equipment, the first decade of the 21st century was filled with considerable challenges, great opportunities and momentous change. Having remained in private, family ownership for over 50 years, MONO Equipment was subject to two significant corporate changes in ownership which ultimately created the highly successful company it is today.
In the year 2000 MONO Equipment was bought by the highly regarded Shropshire company, AGA. Famous for manufacturing domestic cooking ranges and wood-burning stoves, AGA's strategy was to diversify its product range to target the food service and bakery markets by acquiring a number of specialist manufacturing companies already established in the industry.
When MONO Equipment joined AGA, Williams Refrigeration and Falcon Foodservice Equipment were already part of the group. Between 2000 and 2005 a number of other well-known brands were also acquired by AGA to add to their growing Foodservice Group including Bongard, Pavailler, Belshaw, Millers Vanguard and Moffat.
It was during this period that MONO Equipment was appointed the Global Centre of Excellence for the design and manufacture of convection ovens. From this point on MONO Equipment not only manufactured its own ovens but also built convection ovens for its sister companies in the group.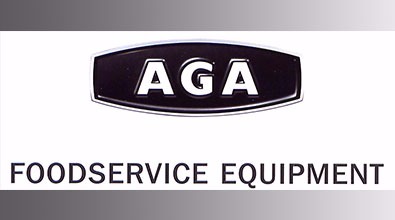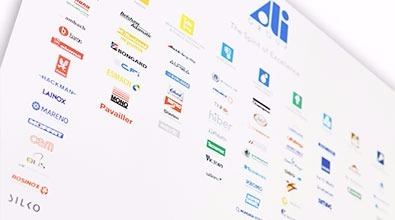 AGA's strategy of bringing together a fragmented food service equipment market had succeeded to a certain extent, but in 2007 AGA decided that it wanted to concentrate its efforts on its domestic business and sold the entire Foodservice Equipment division to Ali Spa for circa £350m.
This move brought with it many new challenges and opportunities for MONO Equipment as its new owner was one of the largest food service groups in the world.
Today MONO Equipment continues to enjoy the support and patronage of the Ali Group. With 81 global brands across 30 countries, 60 manufacturing facilities and over 10,000+ employees, the Ali Group remains the world's largest group of its kind in the industry.

Also during this decade, MONO Equipment achieved a number of product development firsts by utilising the very latest technological developments.
In 2004 MONO Equipment introduced its first colour screen confectionery depositor, the Omega MKI, which featured a colour programming screen and touch-pad keys for the very first time. The use of this innovative technology was seen to be quite revolutionary at the time and paved the way for a new and improved full colour touch-screen version of the Omega confectionery depositor just 2 years later - the Omega Touch.
This was quickly followed by the Omega Plus, a more powerful machine capable of working with hard mixes, and the Omega Plus with Wirecut which added the further benefit of a wirecut mechanism to produce cookies and petits fours.