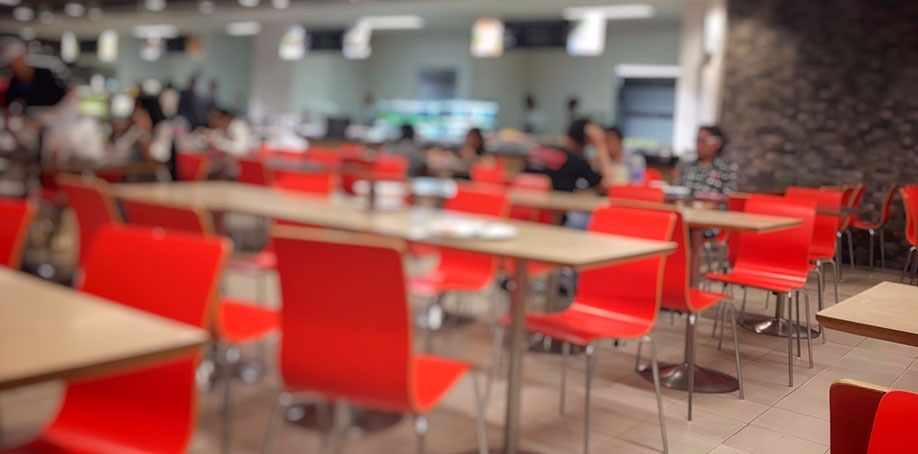 Supplying nhs trusts, local authorities, Schools & universities
MONO Equipment has been supplying the public sector for many decades and has provided a range of bakery and foodservice equipment to institutions such as the prison service, schools, colleges and universities, hospitals and the health service, together with local authorities.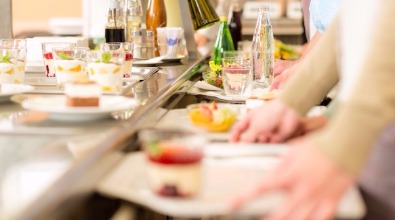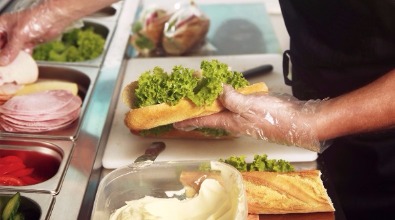 At the entry level, our Compact oven range is ideal for smaller establishments, whilst our BX Eco-Touch range is perfect for higher volume outputs that can grow with our business. Finally, our BX Eco-Wash range, incorporating a powerful Self-Wash function, provides the versatility of being able to swap between meat and sweet products easily and safely without fear of cross contamination.

Being part of the highly successful Ali Group means MONO has access to some of the best-known brands in the industry, enabling us to supply the very best equipment to our clients with just one point of contact, one set of paperwork and one delivery charge.