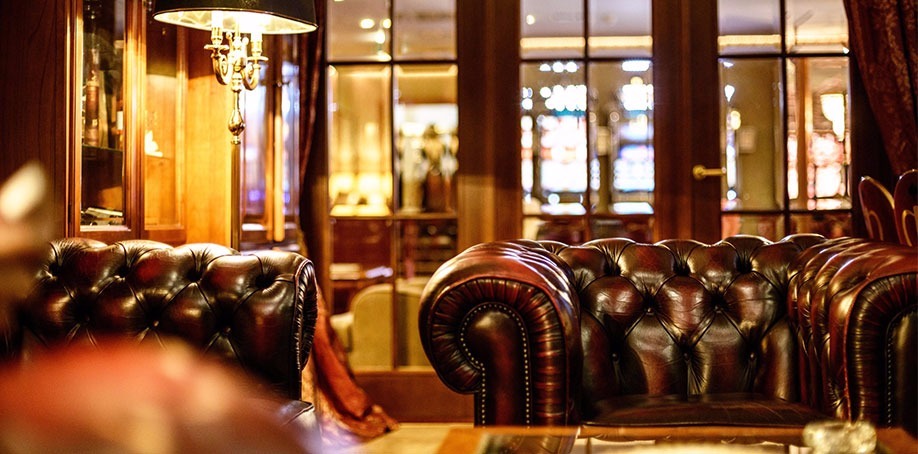 Exclusive fine dining demands the very best...
The forerunner of the Private Members' Club can be traced back to the coffee houses of the 17th and 18th centuries. These convivial meeting places provided an environment in which to exchange news, to hold lively conversations and to explore different political and creative ideas. By the end of the 18th century the demise of the coffee house had led to the rise of a much more exclusive club attracting the aristocracy and the intelligentsia; the private members' club was born.
The new private members' clubs became 'a home-away-from-home' and provided a safe and exclusive environment in which to escape from the hustle and bustle of the city; at their peak, London alone played host to over 400 such clubs.
Today, our appetite for the private members' club shows little signs of abating as the monied global elite look to relax, hold business meetings and socialise in an exclusive, opulent environment shielded from external intrusions.
As you would expect, members of these exclusive clubs demand the very highest quality.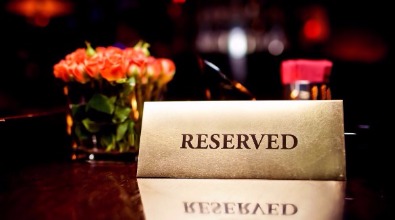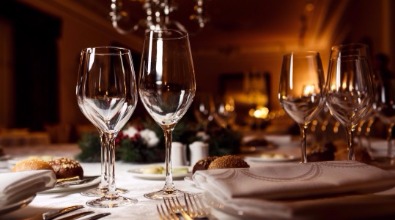 MONO Equipment has supplied a number of exclusive private members' clubs with a variety of bakery and food service equipment including: