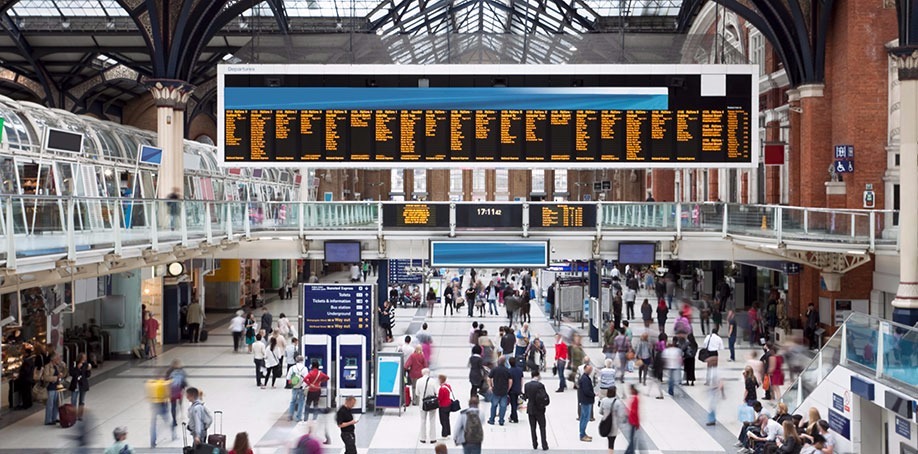 significant opportunities abound in the food-to-go sector
With the ever-increasing time pressures on people to fit even more and more in to their already hectic daily schedules, the appeal and convenience of food-to-go has never been more popular. Indeed, the burgeoning Food-to-Go market in the UK is expected to see significant growth opportunities over the next few years and is predicted to be worth an expected £22 billion by 2021.
The Food-to-Go sector can be segmented into a number of different areas including specialist food-to-go retailers, quick service restaurants (QSRs), coffee shops, convenience stores, forecourt traders and supermarkets; naturally, the product offering across this retail mix can often be as varied as the outlets themselves.
What the majority of food-to-go outlets have in common, however, is the need to be able to respond both quickly and efficiently to peaks in demand throughout the day, whilst at the same time minimising over-production and any potentially costly end-of-day wastage.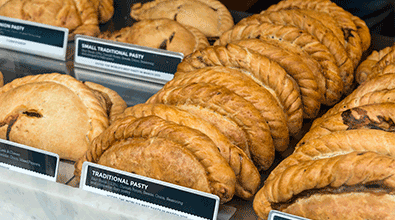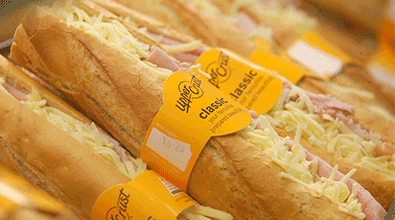 MONO Equipment has a great wealth of experience supplying a variety of equipment to some of the UK's leading Food-to-Go retailers including Caffe Ritazza, Millie's Cookies, The Pasty Shop, Upper Crust, Dunkin Donuts and Greggs. Our extensive range of convection ovens offers the perfect solution for the majority of Food-to-Go retail outlets including:
Compact Range - small, single phase, compact ovens ideal for small food kiosks, forecourts, coffee shops and cafes

BX Classic Range - with simple LED controller, ideal for medium / large outlets like convenience stores and supermarkets
BX Eco-Touch Range - with touch screen controller, ideal for medium / large outlets like convenience stores and supermarkets

BX Eco-Wash Range - with Self-Wash system, ideal for retailers which need to swap between different food groups easily and safely

MONO Equipment also supplies a comprehensive range of Doughnut equipment - ideal for the food-to-go kiosk or fast food outlet - offering everything from a small Tabletop Doughnut Fryer to the highly efficient Donut Robot which is perfect for producing small quantities of on-demand donuts. Why not check out our full range of Doughnut Equipment along with the compact Automatic Jammer.
Contact us now to find out more.