Product Innovation Centre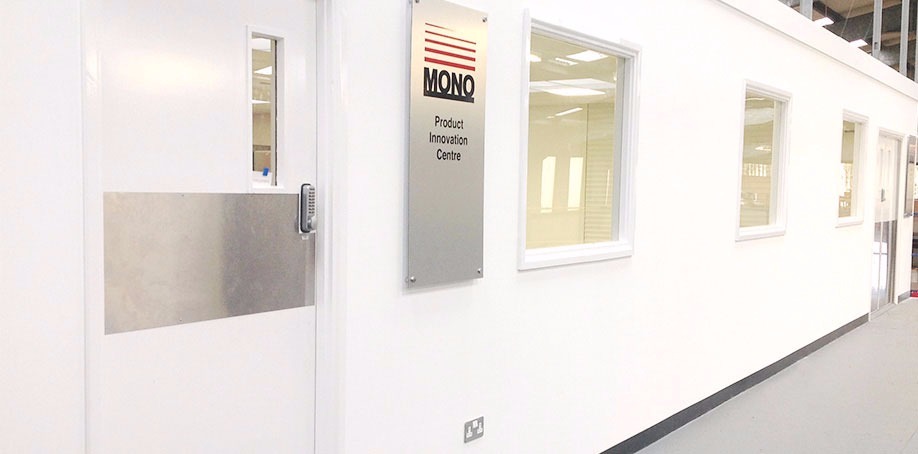 tHE HEART OF OUR Commitment to NEW PRODUCT DEVELOPMENT
The ethos of creativity, originality and innovation has been a core strength of MONO Equipment since its inception in 1947, and this driving principle has resulted in MONO Equipment investing over £100,000 in a dedicated Research & Development (R&D) resource to meet the demands and expectations of a constantly evolving market place.
Opened in August 2015, MONO Equipment's Product Innovation Centre provides a dedicated, air-conditioned, high-tec environment for our Product Design and Engineering teams. Equipped with the very latest technology, the Centre is used for the thorough and systematic pre-production testing of components and equipment prototypes.
Andrew Jones, MD, says 'We recognise that new product development is critical to the continued success of MONO Equipment and the investment in our new Product Innovation Centre will ensure we remain at the forefront of product innovation and design for many years to come.'

Equipped with the very latest state-of-the-art equipment including data loggers, thermo-imaging cameras and power energy meters, the Product Innovation Centre also incorporates a dedicated baking facility with integrated air extraction, along with purpose built welding bays, folding machines and a software development/testing area.

The need to design and create 'best-in-class' products featuring the most energy efficient systems possible is a pre-requisite of any new product design brief. It is, therefore, crucial to be able to investigate, measure and report energy usage and efficiency findings so that every opportunity to make energy-saving improvements is thoroughly tested and implemented in the final product design.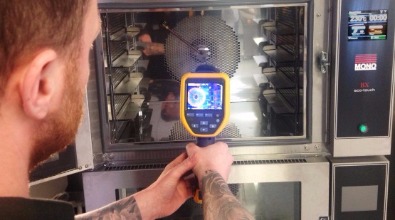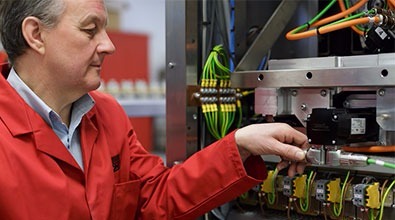 The invaluable Product Innovation Centre provides our specialist Research & Development teams with a safe and secure environment in which to trial new design concepts, test new equipment and communicate any changes to the New Product Development feedback loop.
Building on our enviable reputation in the industry for manufacturing high quality, innovative products, MONO Equipment will use this fantastic New Product Development resource to design the next generation of bakery and foodservice equipment including, confectionery depositors, convection ovens, deck ovens, rack ovens, and an extensive selection of dough processing equipment.
To keep informed of our latest product releases follow us on Twitter @monoequipment