Latest News
MONO WISHES CHRIS HUISH A HAPPY RETIREMENT
Date Posted: 26 January 2022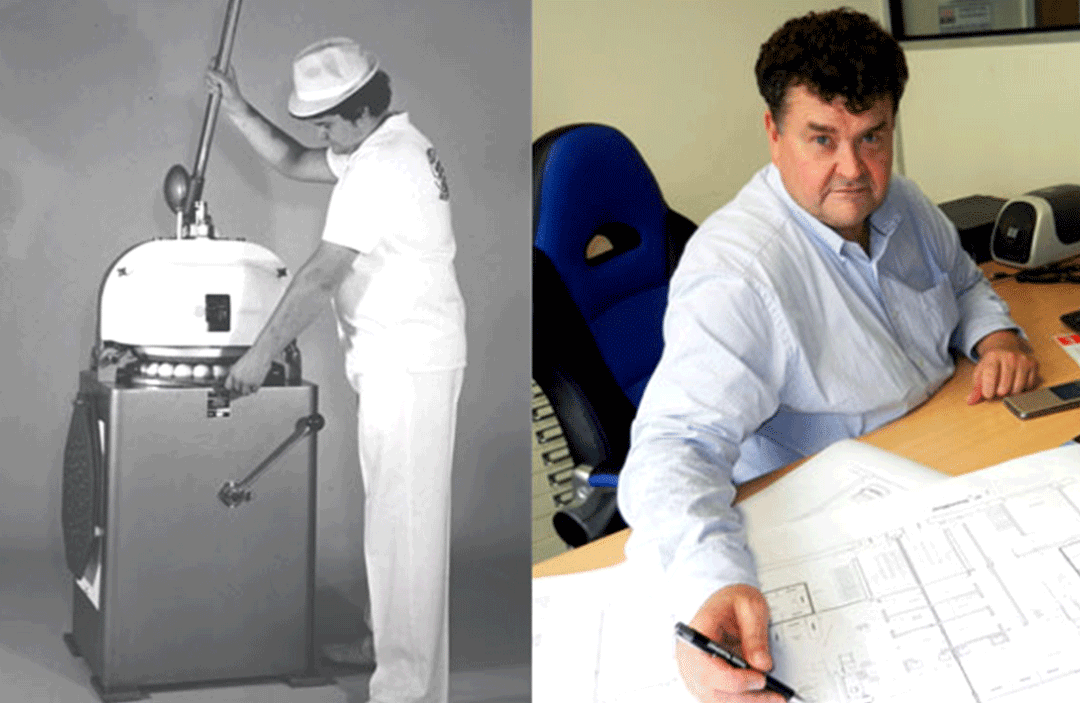 MONO WISHES CHRIS HUISH A VERY HAPPY RETIREMENT AFTER 42 YEARS' SERVICE…

At the end of this month Chris Huish, Director of Independent Sales, will retire after 42 years' exemplary service at MONO Equipment!

Chris has been a huge supporter of the bakery industry in the UK since starting his career with Hopkin & Morgan (later to become Mother's Pride bakery) at the tender age of just 15!

Over the past 4 decades with MONO, Chris has put his heart and soul in to the bakery industry and his wealth of experience and knowledge of the bakery process, combined with his fantastic equipment knowledge, has helped many a fledgling bakery to prosper and flourish.

In order to ensure a seamless transition on Chris' retirement, the role will be taken on by Simon Moon, Sales Director of Key Accounts & International Sales, who has over 33 years knowledge and experience of working with MONO.

Chris' regional sales team comprising Doug Sloan (North), Christian Trubey (Wales & South West) and Don Pressley (London & South East) remains unchanged and the team will still handle the day-to-day sales enquiries and customer support. All other enquiries should be directed through to the main office.

So remember, for all your bakery equipment needs, MONO is still just a call or an email away:

Doug Sloan – dsloan@monoequip.com

Christian Trubey – Christian.trubey@monoequip.com

Don Pressley – dpressley@monoequip.com

Simon Moon – smoon@monoequip.com

Main Office:
+44 (0)1792 561 234
sales@monoequip.com

It's true to say that Chris will be greatly missed in the business and we're sure all the customers, suppliers and business partners Chris has developed relationship with over this time, will join with us in wishing him the very best on his retirement.