Latest News
MONO EXPANDS & STRENGTHENS KEY ACCOUNTS TEAM
Date Posted: 09 August 2022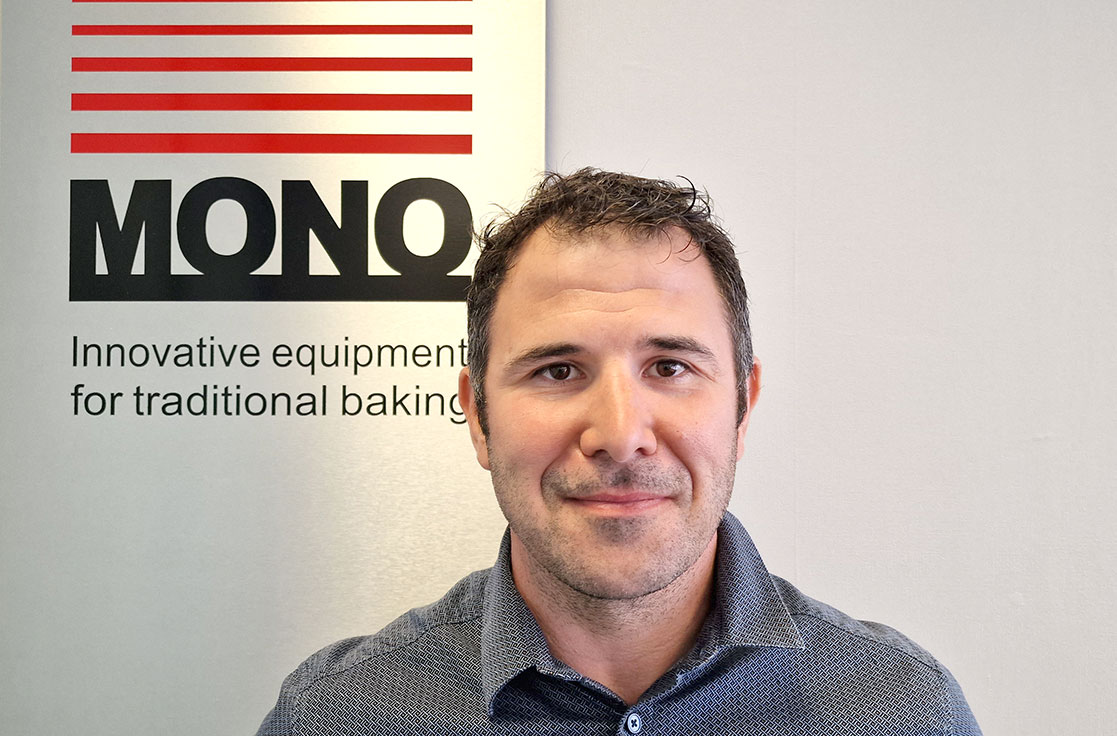 MONO EXPANDS & STRENGTHENS ITS KEY ACCOUNTS TEAM...

MONO is delighted to announce the new appointment of Maxime Lucmort as Key Accounts Manager, UK Sales.

Maxime brings a wealth of bakery knowledge and experience to MONO, gained over a 19-year career as an artisanal and commercial baker in France, Australia and New Zealand. Maxime also has over 6 years' professional sales experience in the bakery equipment industry whilst working in Bordeaux, France, for one of Bongard's main dealers, Dima.

The significant practical bakery experience Maxime acquired in France and Australasia adds a further dimension to MONO's domestic & international sales teams and will, no doubt, also be a valuable resource for our customer base, especially when visiting our onsite Test Bakery to evaluate equipment or to test new recipes.

We extend a very warm MONO welcome to Maxime.