Latest News
Come and Join Us at Bako Western Trade Show
Date Posted: 06 October 2018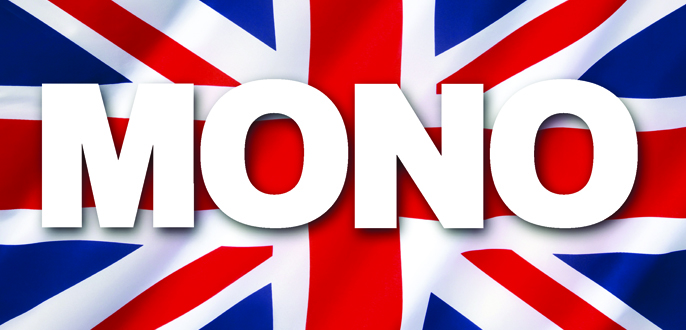 MONO Equipment, the UK's leading designer and manufacturer of bakery and foodservice equipment, will once again be attending the Bako Western Trade Show on 14 October.
This year we will be showcasing a range of innovative NEW equipment together with old familiar friends which have been upgraded and improved to meet the needs of today's bakers.
A RANGE OF OVENS TO SUIT EVERY NEED
All bakeries need some form of baking ovens and it is in this area where MONO Equipment truly excels. Our extensive range of convection, deck, self-wash and rack ovens all incorporate the latest energy-saving technology coupled with a highly-intuitive colour touch screen controller which ensures the perfect bake each and every time.
FROM MEAT TO SWEET IN 35 MINUTES
One of MONO Equipment's latest innovations, is the NEW BX Eco-Wash Oven which has been specially designed to provide a complete baking and self-cleaning solution; quickly and easily removing all odours and food residues from the oven chamber enabling retailers to switch between different food groups such as bacon and croissants in just 35 minutes.
EFFORTLESS DOSING & GLAZING
MONO Equipment has added a number of NEW products to our already extensive range - the Dosatec depositing and filling machine provides the perfect solution for consistently depositing and filling a variety of pastries and desserts with a wide range of products and NBS Tabletop Glazing machine which is suitable for icing and glazing biscuits, doughnuts and pastries.
Come to see us during the show to check them out for yourself.
Everything you could possibly need for your business can be purchased from MONO Equipment - your number one bakery equipment provider.