Latest News
MONO's Chris Huish
Date Posted: 09 September 2019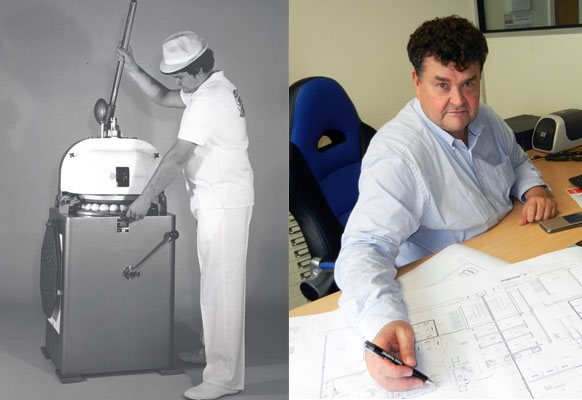 Celebrating 50 Years of Unstinting Dediction to the Bakery Industry
Earlier this year, Chris Huish, UK Independent Sales Director at MONO Equipment, celebrated his 65th birthday. However, 2019 highlights another significant achievement in Chris' life; this year we also see him celebrate his 40th year working at MONO Equipment.
A staunch and loyal advocate of the independent British baker, Chris started his career, aged just 15, at Hopkin & Morgan Bakery (which later became the Mother's Pride Bakery). From here he moved to Wonder Cake in Cardiff (later to be known as Memory Lane Cakes), where he spent five years perfecting his craft before joining MONO Equipment as a demonstrator.
Today, Chris has no intention of retiring from MONO Equipment and is still as passionate as ever about the bakery industry and in championing the role of the independent baker. I'm sure, like us, you will wish him many more successful and productive years in the industry.