Latest News
Cupcake Sales On the Up!
Date Posted: 17 December 2013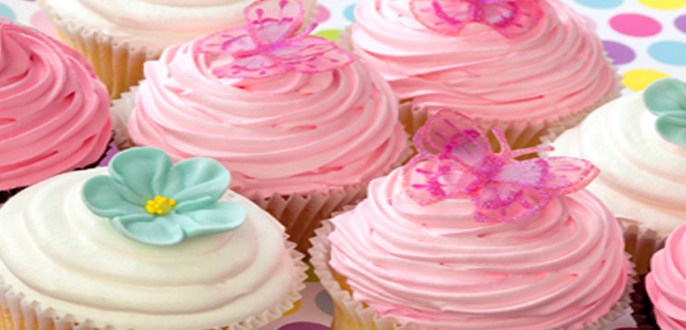 Sales of cupcakes have rocketed in the last few years and there has never been a better time to capitalise on the cupcake phenomenon that is sweeping the nation.
Mono Equipment is the longest established Confectionery Depositor manufacturer in the world and our state-of-the-art depositors can produce an endless variety of mouth-watering cakes, confectionery and biscuits in minutes, including the highly desirable Omega Depositors.
The Omega Confectionery Depositors are amongst the most versatile and compact machines on the market with an established reputation for the exceptional efficiency, accuracy and consistency of their depositing. The fast, accurate and consistent depositing dramatically increases the volume and complexity of items that can be produced, compared with manual labour.
When using the automated continuous workflow function of the conveyor belt, this efficiency can be improved even further with an almost endless stream of products being produced tray after tray; improving output capacity and efficiency as well as reducing labour and production costs.
New programmes can be created with exceptional ease thanks to the user-friendly Colour Touch-Screen- which stores up to 650 unique programmes - and makes even the most complex products simple to programme and easy to run, so that anyone can be creating the most stunning confectioenry within minutes - with minimum training.
Ideal for bakers, confectioners, caterers and hoteliers, the Omega Confectionery Depositors and the Epsilon Tabletop Depositor provide the perfect solution for all your patisserie and confectionary needs.