Latest News
You Don't Have to Choose Between Cashflow & Investing in Equipment
Date Posted: 09 October 2020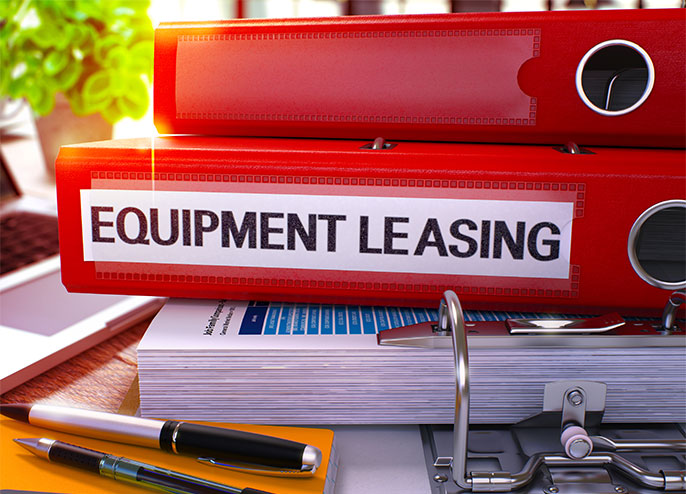 DIFFICULT TIMES SOMETIMES REQUIRE HAVING TO MAKE DIFFICULT DECISIONS...

In these uncertain times, the dilemma of being able to invest in your business - without over-stretching yourself financially - or keeping your cashflow healthy for when you really need it, is a very real challenge many businesses are facing.

Juggling the need to have sufficient cashflow and being able to purchase essential equipment, often puts enormous strain on your business, your customers, suppliers, family & friends.

The good news is that you don't have to choose between the two!

MONO can introduce you to our preferred leasing partner, Latitude Leasing, who can provide you with a fast, simple and comprehensive funding solution which means you get the equipment you need NOW and spread the cost of this key investment over a period of 12 months to 5 years. Naturally, you could also use your own leasing company if preferred.

So, on the lead-up to one of the busiest times of the year, if you need to replace old bakery equipment, or invest in some new kit in order to fulfil a growing order book, maybe now is the time to take a serious look at leasing.
5 KEY BENEFITS OF LEASING
1. Release Cashflow to Your Business - rather than using your hard earned cash, spread the payment for the equipment over a period of 12 months to 5 years
2. Start Using the Equipment Immediately - rather than saving for years until you can afford to purchase the equipment outright, your business will benefit from being able to use it NOW
3. No Large Outlay in Capital Expenditure (CAPEX) - instead keep your money and purchase the equipment with tax-deductable Operational Expenditure (OPEX)
4. An Immediate Return on Investment (ROI) - usually leasing is used for equipment which either increases revenue or reduces costs, thereby making a postive impact immediately
5. No Deposit Required - Subject to status, some monthly leasing agreements require no deposit, enabling you to keep your hard earned cash for other things.

For full details contact MONO Equipment:

+44 (0)1792 564 000
[email protected]
www.monoequip.com
*Subject to underwriting and credit approval. Full details available on request. Document fee of £150 +VAT applies. Payments made by monthly Direct Debit. Finance provided by Latitude Leasing, authorised and regulated for credit broking by the Financial Conduct Authority under license number 842912.