Latest News
NEW YEAR... NEW BEGININGS... NEW OPPORTUNITITES
Date Posted: 06 January 2021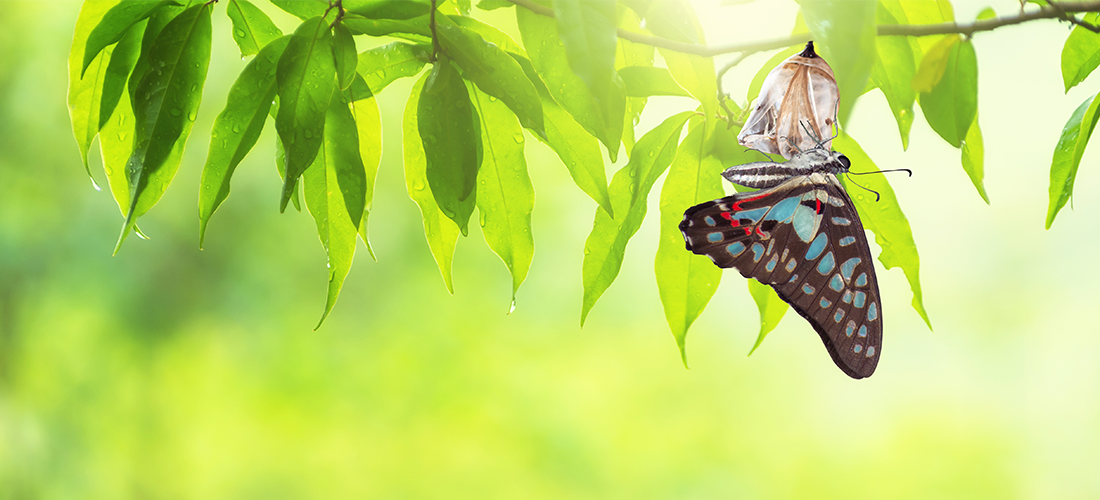 NEW YEAR... NEW BEGININGS...NEW OPPORTUNITIES
As we leave behind what has been one of the most challenging years for everyone, we enter a new year with a rekindled optimism for the future due to the release of the new covid-19 vaccines.
So as we start 2021 why not channel this new sense of positivity in to creating new opportunities, new beginings and new ventures to make this year one you will look back on in the future and remember for all the good reasons.
One thing is for certain, people will ALWAYS need food; so whether you're thinking of replacing old unreliable equipment, or want to branch out into a new product line, or desperately want to fulfil a long-held dream, MONO is here to help, assist and support you each step of the way.
Wishing you a very happy, healthy, safe and prosperous 2021!
We look forward to hearing from you.
The MONO Team
Note:
MONO has been designing and manufacturing bakery equipment since 1947, and over the decades has innovated and perfected some of the best bakery equipment on the market today.
MONO has over 300+ products in its current range together with an established network of sister companies and specialist partners to ensure we have access to all the very best equipment you could possibly need.
Is it any wonder MONO is used by all Top 5 Supermarket Stores in the UK and some of the best-known artisan bakeries and food-to-go brands on our highstreets today?
To view the complete range of equipment currently available from MONO please visit our product range here.