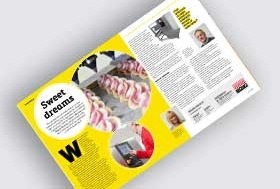 Multi-Coloured Depositing
MONO Equipment's flagship confectionery depositor, the Universal 3D-X, enables up to 3 different mixes to be deposited simultaneously to create unique multi-coloured products.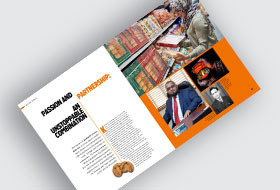 Kashmir Crown Bakeries, UK
A true rags-to-riches story of one of the UK's largest Asian food manufacturers and how MONO assisted with their growth and prosperity.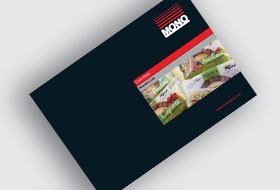 Panini's Sandwiches, UK
A new gluten-free bakery supplied entirely by MONO Equipment.