Latest News
Greggs Sausage Rolls - Favourite Lunchtime Treat
Date Posted: 12 February 2018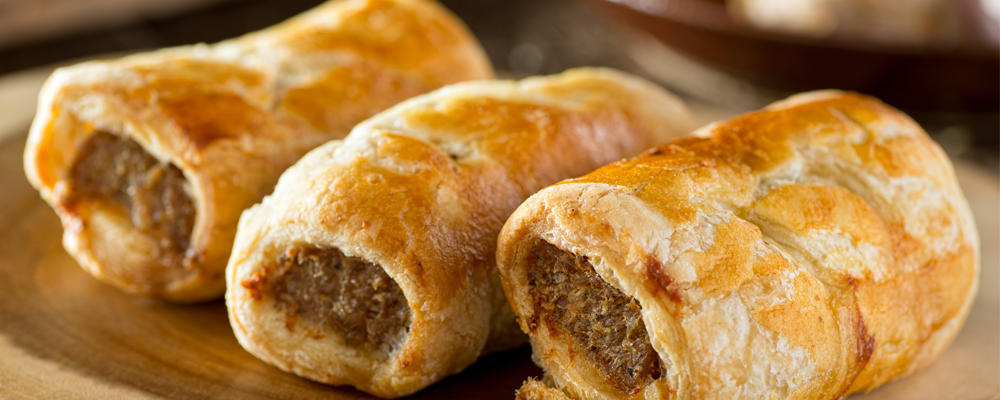 Did you know that Greggs sells 145 million sausage rolls a year - that's nearly 5 every second - this is what Harry Wallop reporter for the Daily Mail discovered after spending a day in their East London branch.
These irresistible savouries are baked to perfection in MONO Equipment's Convection Ovens which have an enviable reputation amongst independent bakers, foodservice & food-to-go outlets, in-store bakeries and supermarket chains for the quality, consistency and reliability of their bake.
Our ovens are available in 4/5 tray, 7-tray and 10-tray models to suit a variety of tray sizes.
Visit the following link to the Daily Mail for the full article.
http://www.dailymail.co.uk/news/article-5374475/HARRY-WALLOP-spends-frantic-day-Greggs.html