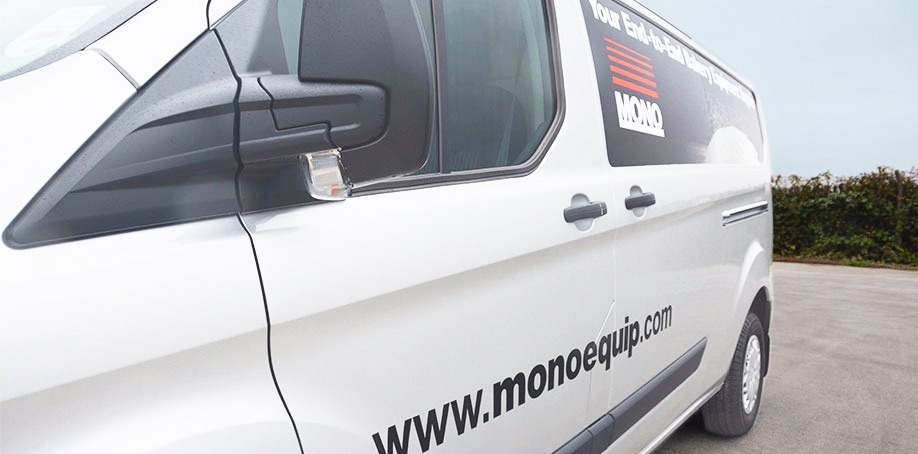 we will support you every step of the way
Excellent total service provided! All equipment was delivered on time and we were kept in total communication on the progress.
Athol Bruce, Barry Callebaut
Excellent service from start to finish!
Kevin, Shaldon Bakery, Teignmouth
Once your new installation has been successfully implemented our Team of regionally-based Service Engineers form an essential part of our after-sales service. A Project Manager will keep in close contact to ensure all newly installed equipment is being operated satisfactorily and will be on hand to assist and advise you should any problems occur.
Whether you are situated in the UK or overseas, MONO has developed a network of skilled engineers who are proficient in servicing and maintaining our equipment range.
As part of our continued after sales support, we also offer a range of Planned Preventative Maintenance (PPM) programmes which can be tailored to suit your individual needs; this will not only help prevent expensive downtime but will also help to increase the active life of your equipment. For further details and to download a brochure please click Planned Preventative Maintenance.