Installation & Commissioning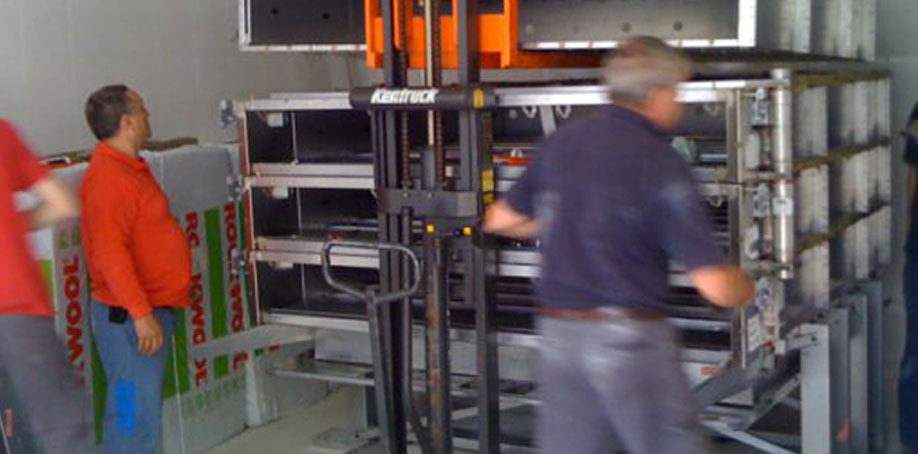 we will make the installation as pain-free as possible for you
I can't praise the boys enough who came to install - super smooth, no problems, good chat and made everything really easy to understand on the controller!
Ben Wykes, Modern Provider, Margate, UK
Just wanted to pass on our thanks to the installation team who came to set up the new oven this week. Your guys were exceptionally helpful and professional.
Ruth Huxley, The Great Cornish Food Store, Truro, Cornwall
Once you've purchased your new bakery or food-to-go equipment, the next step is to have it professionally installed and commissioned at your premises; our team of dedicated installation engineers will unpack the equipment and install it according to the agreed
plan
. The Team will then connect all the necessary services to each piece of equipment and ensure it starts up and functions as expected.
If required, the Team can also run through the essential functions of each piece of equipment and provide basic operational training. We will then remove all the primary and secondary equipment packaging for reuse or recycling. Depending on a site survey and the type of equipment involved, MONO Equipment may also agree to remove and dispose of any old equipment from the bakery at a cost.
Continue to the After Sales page.