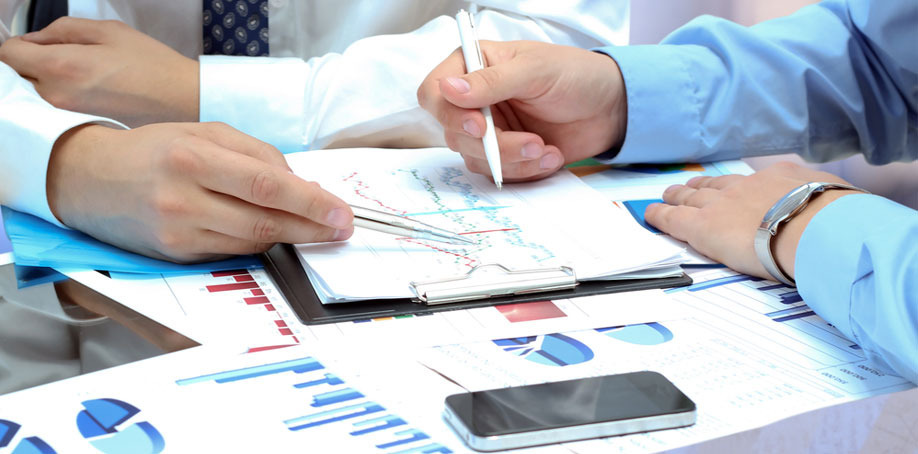 we provide expert advice when you need it the most
Great to deal with a professional service; the knowledge and experience was great from start to finish and we would be happy to recommend MONO to anyone!
Nova Bakehouse, Leeds, UK
All dealings with the business have been of a high standard. Very good service. The team were very professional and courteous.
Garetsto, Amazon, UK
One of the most crucial stages in any new business venture is unquestionably the initial knowledge and data gathering process; using experts in the field not only provides a professional source of knowledge and expertise but also bestows a peace-of-mind that is surely priceless.

MONO Equipment has been designing and manufacturing bakery equipment since 1947 and its wealth, and depth, of knowledge and experience is unsurpassed in the industry. Having pioneered the concept of in-store bakeries in the 1960s, MONO still supplies the Top 5 supermarket chains in the UK along with some of the best known artisan bakers on our high streets, gaining a valuable insight into the retail bakery and food-to-go markets.
When you partner with MONO Equipment you are not just purchasing equipment, you are also benefiting from the combined knowledge and expertise of MONO Equipment's team of professionals who will provide you with everything you need to ensure your new venture starts with the very best chances of succeeding.
Continue to Product Specifying page.