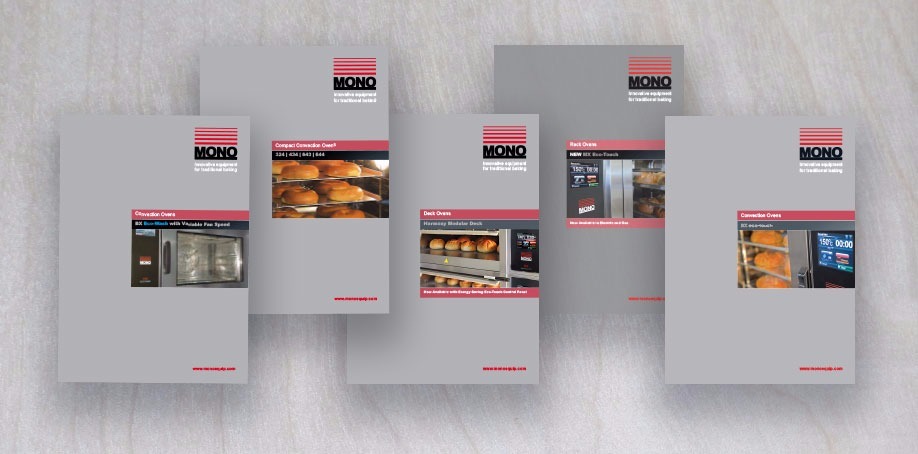 we will guide you through the equipment selection process
Very happy that all the questions and queries were responded to quickly and full, transparent details given throughout the quotation and sales process. A considerate and helpful service that really made us glad we chose MONO.
Nova Bakehouse, Leeds, UK
MONO is always there to help for any requirements. Well done to all at MONO. Definitely recommend to any business.
Shiraz, Dimply Doughnuts, Blackburn, UK
Selecting the right equipment for your particular business needs can sometimes be quite overwhelming; the choices of brands available, the different variations in size, functions and specifications can often make it extremely difficult to make a true like-for-like comparison to be able to have confidence in your final decision.

In addition to these fundamental choices, you will also need to factor in the reputation of the manufacturer, the initial price of the equipment, the quality of its build, its reliability, its warranty period and its estimated lifetime value to your business.
Fortunately, MONO Equipment has been in the industry since 1947 and has accumulated a wealth of knowledge and experience in the sector, gained from personal experience, through competitor analysis, from research and development and from customer feedback. Our experts will often provide you with options on different pieces of equipment but will always suggest the best possible fit for your business based on your specific needs.
Being part of the hugely successful Ali Group also means we have direct access to over 70 sister companies, each of which specialises in some form of food and drink related equipment. This, however, does not mean we will automatically push our sister companies products if we feel another brand will better suit your requirements.
Ultimately, you can be confident that the equipment we help you to specify will provide the best possible solution for your business.
Continue to the Planning & Design page.