Latest News
MONO Flies the Flag for British Craftsmanship in Russia
Date Posted: 20 February 2018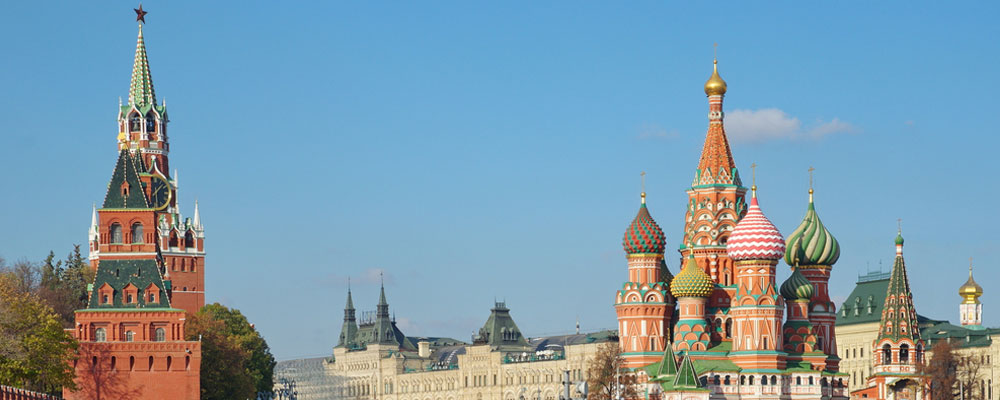 Modern Bakery Moscow is aimed at the bakery and confectionery industry in Russia and is Russia's highly anticipated food trade event.
At this year's Modern Bakery Exhibition in Moscow, 12-15 March, MONO Equipment will be showcasing a range of its most popular confectionery depositors along with its highly-acclaimed BX Eco-touch convection ovens and DX Harmony Deck Oven.
After many years of supporting our Official Distributors in Russia, MONO Equipment returns to exhibit in Moscow to showcase our product range and provides us with an excellent opportunity to meet old and new customers.
Live Demonstrations Each Day on our Omega Plus
Throughout the exhibition, live demonstrations will take place using our best-selling Omega Plus Confectionery Depositor; illustrating its true versatility in creating a range of products, including eclairs, macaron and multi-drop cakes, via its user-friendly touch-screen colour controller.
Also on display will be our very compact Epsilon Tabletop Depositor; the perfect solution for start-ups or businesses which need to produce top quality items consistently and accurately, in a small space, with a minimum amount of investment.
Leading the Way for Efficient Bake-off
MONO's BX Eco-Touch Convection Ovens are used by the majority of the UK's leading supermarket chains, and food-2-go outlets, due to their superb bake quality, their affordability and their range of inherent energy-saving features. They are also used in almost every continent by businesses who demand reliability and longevity.
Available in 4/5-tray, 7-tray and 10-tray models to take a variety of different tray sizes to suit most markets, the BX Eco-Touch sets the standard of bake-off oven which others can only try to emulate.
Please feel free to visit us at any time during the show to see our equipment in action. We will be situated in Hall F – Stand FC85.